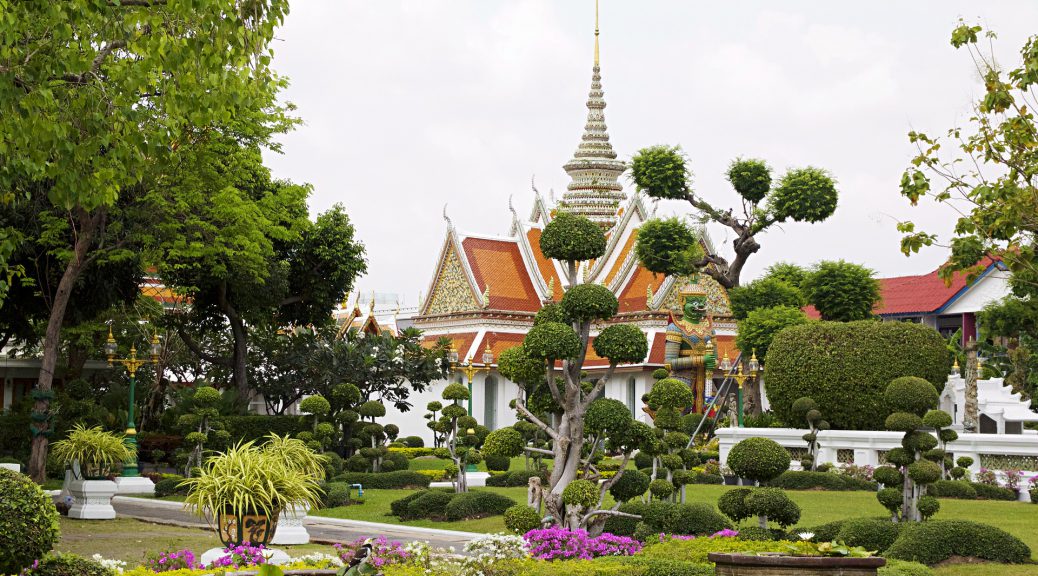 Thailand – Kaleidoscope Of My Childhood Memory
Thailand – Kaleidoscope Of My Childhood Memory
Thailand – I have childhood memories associated with this magnificent country. You may think that i have already visited here but no! The memories go back to the days when I was in school. At that time, I could not go anywhere, but it was very relaxing to read about new places. We had a subscription of the popular Indian monthly magazine Sarita. There was not much in the magazine for children, but every year I used to eagerly wait for its April and May annual issues. The reason was that the annual issue had articles on the must go places in the world and every year #AmazingThailand made it to the list. I don't remember how many times i must have read that 2 page article- countless perhaps.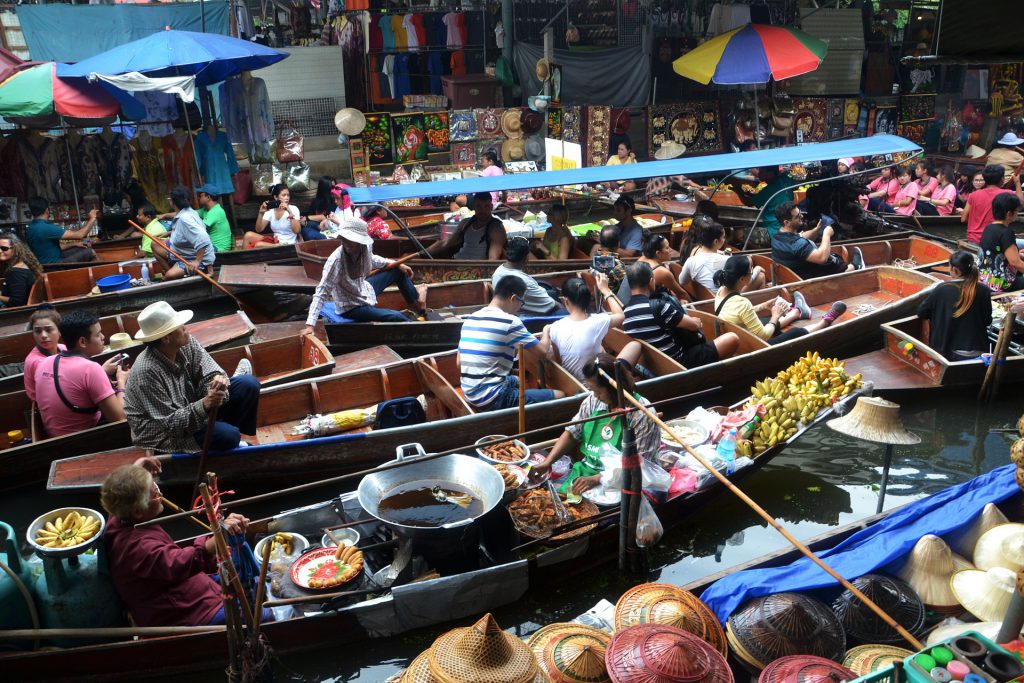 Reading about Bangkok's temples, palaces, floating markets and night markets made me fall in love with the city. No wonder Thailand is a favourite place for strollers of the world. Its beaches, rivers, forests, markets, food and drinks attract people from all over the world.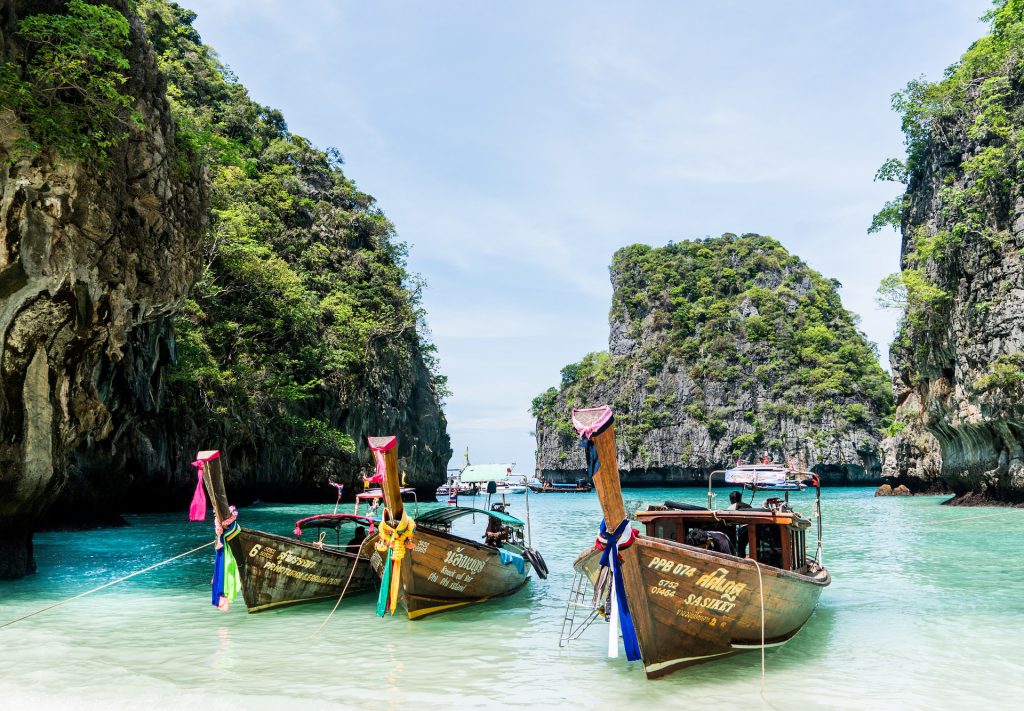 Having said that, there is much more to Thailand than Sun, Sand and Sea. It has thousands of years of culture which is similar to India in many ways and has a rich history. There are many world heritage sites that I want to see and experience the other side of the country.
Good 30 years have passed but memories of colourful pictures of Thailand are still afresh in my mind. I never though that travelling and writing about travel would become my livelihood and visiting Thailand is the at the top of my bucket list.
Now the times have changed. Earlier, the information for which we had to wait for a whole year is now in front of us at a single click. The articles, videos and social media posts written on Thailand add to my childhood dreams a little more. Now the pictures have become more beautiful than ever, the scenery has become more alive and the desire to walk along those beautiful sea shores have increased.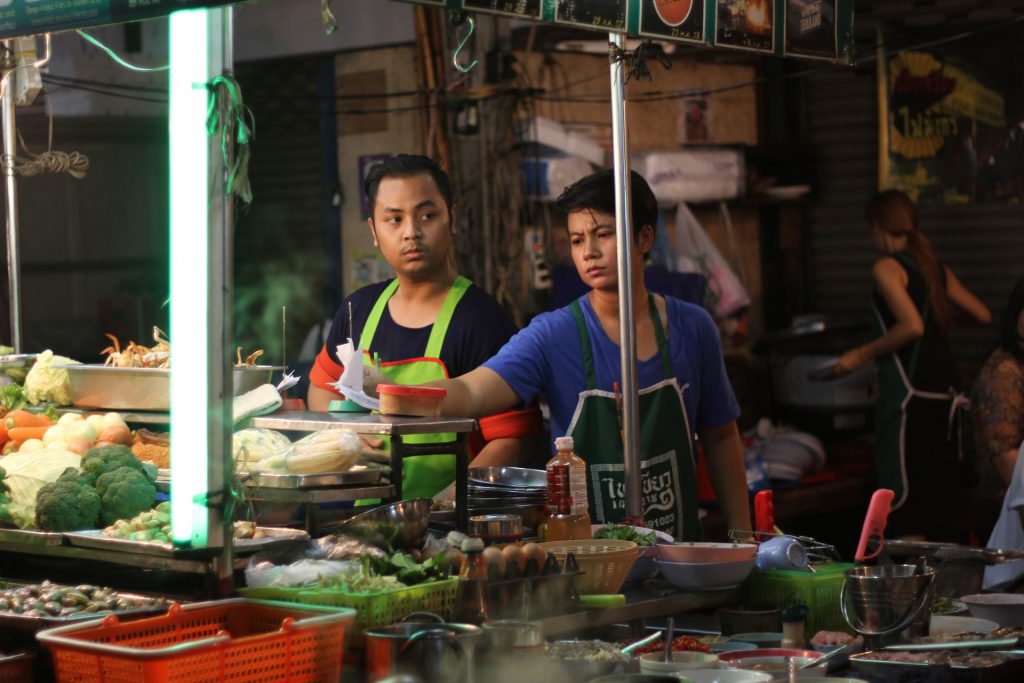 Whenever I watch Thailand's videos, the crowded markets and food stalls of Bangkok remind me of the old Delhi areas where all the best local food is available for you at an affordable price. Even though Bangkok is famous for non-vegetarian food stalls, I know for a fact that even a vegetarian like me won't have any problem.
I hope that soon the world will come out of the pandemic and travelling would start again; I would love to visit Thailand to fulfil my childhood dream and rejoice those wonderful memories.
#BlogYourThailand #TATNewDelhi #TATIndia #ResetInThailand