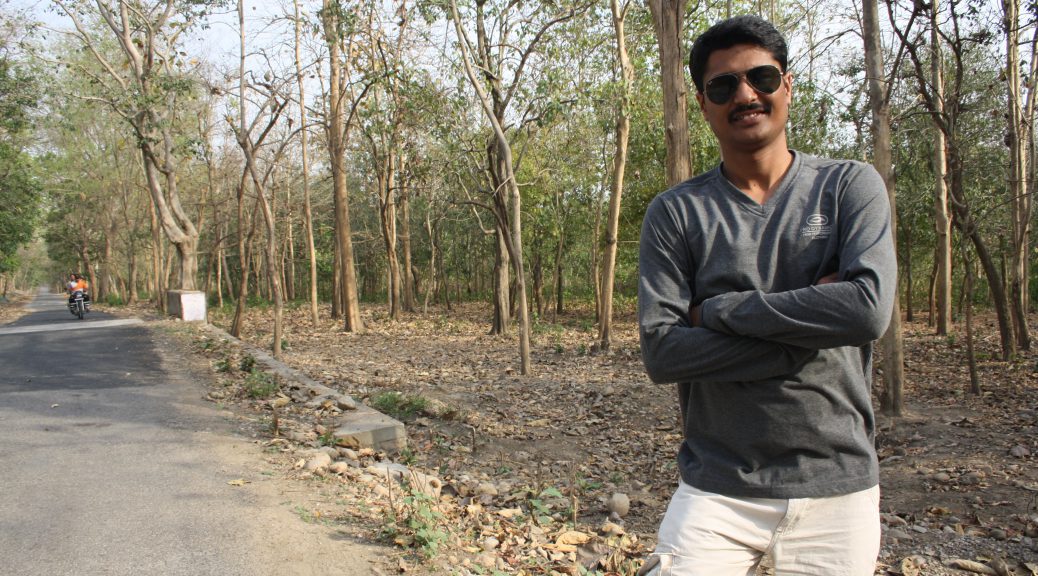 I am  a Traveler, Blogger and a Journalist with an experience of over a decade. I  have worked as a TV Journalist for Public Broadcaster DD News for 10 years. Currently, I am a full time Travel Writer and a Travel Blogger. Being a travel enthusiast, I have covered the length and breadth of India and some parts of the world like Dubai, Afghanistan and Germany. Out of the three, Afghanistan without a shadow of a doubt was one of my biggest foreign tour. To visit a country with a turmoil history and understanding its functionality still sends chills down the spine.
During my tenure as a journalist, I was a special correspondent and thus had an opportunity to cover Disasters of Kedarnath (Uttarakhand) and Jammu and Kashmir flood. Not only that, I have covered General and state elections of India which led me to travel to places which are unknown and untouched by many like places in Chhattisgarh, Maharashtra and North East parts of India. My biggest achievement has been a trek to Siachen glacier with the Indian Army. Going to different places and understanding its locality and talking to local people and to know about what they think is a charming thing that I cherish. I am also a wildlife enthusiast. I have been invited by the Uttar Pradesh , Punjab and Jammu and kashmir Tourism department for the FAM Trip. I had an opportunity to see Bhutan and its mesmerizing beauty when i was invited on a Familiarization Trip.
I was selected for the Kerala Blog Express season 4. It is an International travel bloggers FAM trip organized by KERALA TOURISM. I was the only Indian chosen for this trip out of 30 travel bloggers.
Recently I was invited to NEAPL by the NEPAL TOURISM BOARD and PATA NEPAL CHAPTER for the first ever HIMALAYAN TRAVEL MART 2017 and FAM trip.
Not only this, i was also one of the travel blogger to have experienced the luxury of MAJESTIC PRINCES CRUISE from Dubai to Kochi. This cruise is operated by PRINCESS CRUISES which is world's leading Cruise company of USA.
In my unique Hindi travel blog, I share my experience of the places I have visited. It is my passion to travel and talk to people and to explore hidden cultures and traditions.
I have also started a new concept of a daily Travel post card on my blog which is a yearlong series. This gives readers an insight of many known – Unknown places of India. This series is sponsored by "The Byke Hospitality Ltd" which is one of the luxury resort chain in India.
E-mail – dipanshugoyal@gmail.com
Facebook – dipanshugoyal
Facebook Page- duniadekho
Twitter- @DipanshuGoyal
Instagram- @dipanshu_goyal